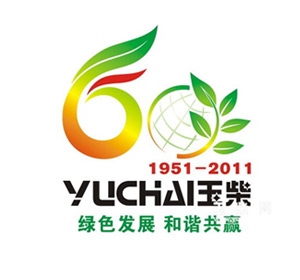 Green Development & Harmony Win-win
Green:Yuchai's outlook on responsibility. Keep to the road of green industrial development, take upon itself to provide cost-effective green power and machinery, demonstrate the healthy and eco-friendly image, and achieve the goal of sustainable development.
Development:Yuchai's outlook on excellence. Strengthen the core business, develop promising sectors, extend relevant industry chains, complete global distribution, build a world-famous brand and become a multinational business group.
Harmony:Yuchai's outlook on humanity. Create the basic elements of harmonious Yuchai, foster a culture of loyalty, benevolence, collaboration and wellbeing, and achieve the best with staff.
Win-win:Yuchai's values. Yuchai's business philosophy and strategy for survival and development run through its development. Share business results with stakeholders and the society to achieve long-term and uttermost win-win.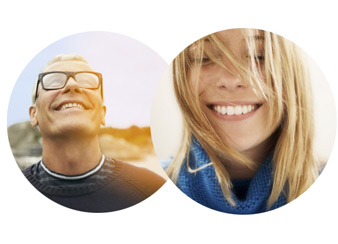 Make partners' and the public's trust more valuable
The group mission was established under the guidance of the core values of "Green Development & Harmony Win-win", is a strong support for the group vision, and is more tolerant, connotative and farsighted. This is Yuchai's development orientation in the new historical period, its solemn commitment to partners, the public and the society, the meaning of its existence and its pursuit, as well as its resolution to be a national pride.
Partners
Yuchai's partners include all the staff of Yuchai related by blood, partners pulling together in times of trouble, nature closely related to humans.
Public
The public includes those customers that trust Yuchai and directly or indirectly choose Yuchai's products or services, and those that recognize Yuchai and directly or indirectly support Yuchai's development.
Trust
"Trust" is the common target of Yuchai's culture and strategy. Winning trust from partners and the public is the constant pursuit of Yuchai staff as well as Yuchai's solemn commitment to customers.

More Valuable
"More valuable" is the destination of Yuchai's mission, Yuchai's existence and development is to better return "trust", and is reflected in providing a boundless platform for staff to scale the heights of their career, in fully tapping industrial potential, creating and sharing greater industrial value to benefit partners; in constantly increasing output input ratios of resources, maximizing benefits from nature, persisting in green development and sparing no efforts to protect the beautiful natural environment; in making unremitting innovation, constantly updating industrial standards, meeting and creating customer demands, and making customers expect much of Yuchai eternally; and in serving the country with industry, being the pride of the nation, actively repaying the society, and spurring more corporate citizens to benefit the public.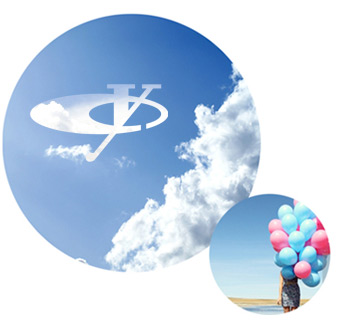 Build a world-famous brand
Become a multinational business group
Economic globalization is the general trend of global economic development as well as the overall situation faced by Chinese enterprises. Yuchai proposed it and took it as the common vision of Yuchai people for quite a long time to come, which grasps the development direction of Yuchai, precisely conveys the core idea of Yuchai people and agrees with Yuchai's future development strategy.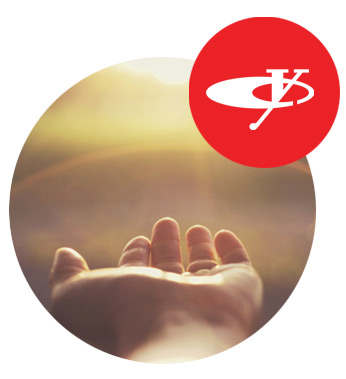 Excellent Quality, Globalized Yuchai

Yuchai enhances its core competitiveness with outstanding teams, culture, products and services, rapidly develops the international market with quality products made in China, and accelerates internationalization in a bid to become a multinational business group as early as possible.
Outstanding teams: Build lofty, broad-minded, literate and cultured creative labor groups, introduce and cultivate high-end talents in ways such as incentive mechanism perfection, build a highland for talents, and accomplish talent and team internationalization.
Outstanding culture: Explore the connotation of the core concept of "Green Development & Harmony Win-win", renovate and improve the corporate culture to make it guide corporate development more effectively and get deeper into the hearts of the people, thus becoming a pointer for Yuchai's internationalization.
Outstanding products: Adhere to independent innovation, and satisfy the public demand for power with leading product technologies, leading quality and leading cost performance.
Outstanding services: Improve our service level in pace with international brands. Globalized Yuchai: Yuchai should develop from a globalized enterprise into a world top one progressively, and go from product internationalization, production base internationalization, to brand internationalization.